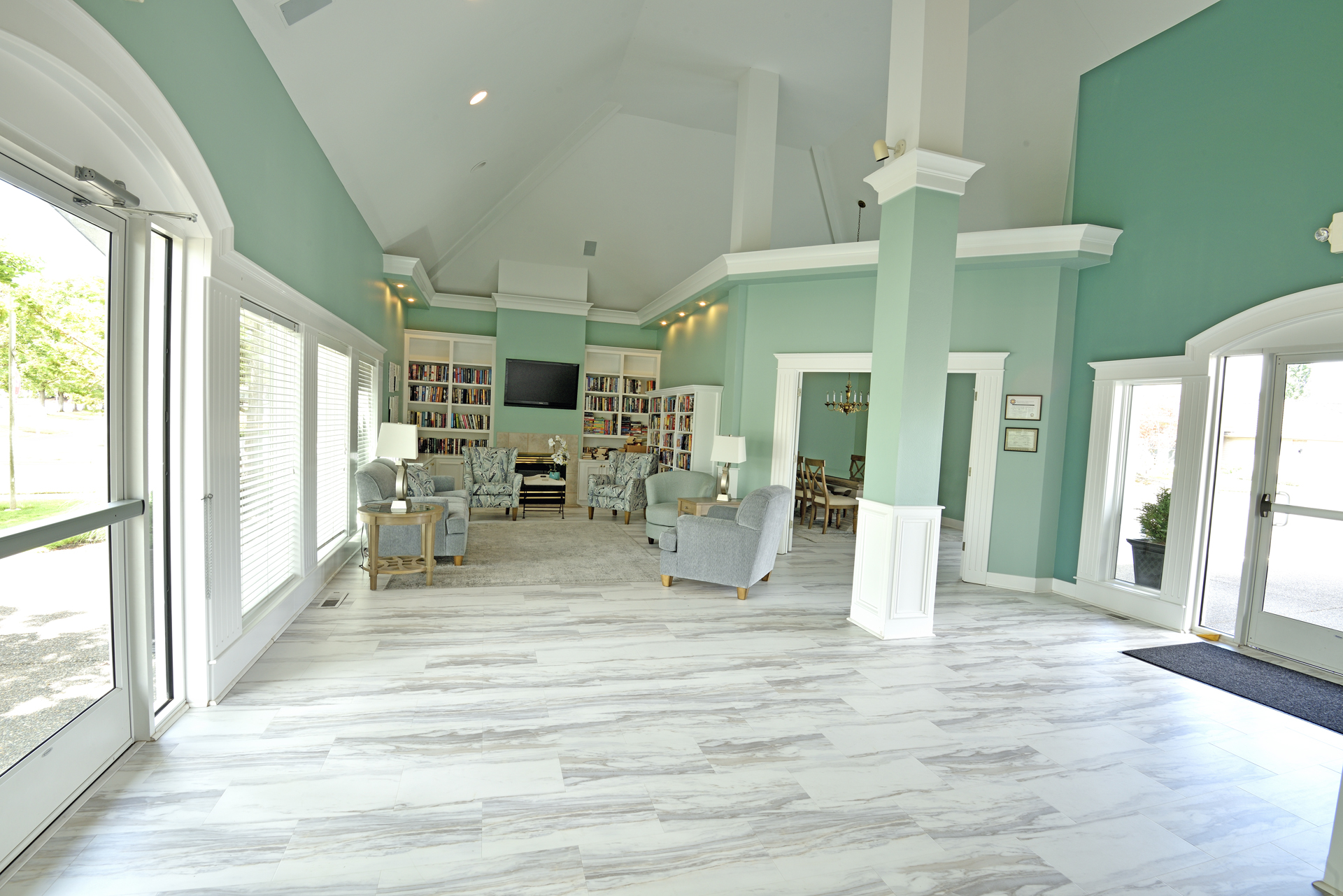 vvvvvsdTo reserve the Rec Center, check dates available using the "Check Availability" button below. Once confirmed, download the forms below, fill them out, and drop them off or email them to tukwilahoa@tukwilahoa.com, along with your requested dates.
The following list is a partial list of policies for the Tukwila HOA Rec Center. For the full list of policies or to download the forms to sign please click on the Download Forms button below. 
Events may be reserved by a current Tukwila homeowner in good standing at the Tukwila HOA office. The scheduled homeowner must be present and is fully responsible for the center while in use.   Scheduling is maintained by the Tukwila HOA office- you can call the office or reserve using the button below.
Access: Access to the Recreation Center is by key code provided at reservation confirmation. Once reservation checks are received, the Tukwila Office will provide the entry code to the Resident/host.  The access code will be in effect only for the day of the reservation (10 a.m. to 11:30 p.m.) 
Fees:  All Payments must be provided at the time of scheduling to confirm reservation.

A $25.00 non-refundable cleaning fee is required.
A $100.00 security deposit is also required. This security deposit will be returned if the Recreation Center and parking lot are deemed appropriately clean and there is no damage incurred. (As determined by the Tukwila HOA Staff)

Usage:  The Recreation Center may be reserved for non-machine exercising, card games, arts & crafts, meetings, private party rental, social family gatherings, holiday parties, etc.
 Supplies:  The Tukwila HOA supplies limited glassware, dinnerware and cookware and some kitchen linens. (No utensils) Guests may use these items as needed.  They must be washed, dried and returned to their original places immediately after the event.

The Tukwila HOA does not supply paper goods, (except paper towels and toilet paper) The Resident/host reserving the Recreation Center will be required to supply utensils and paper products, as necessary.
Occasionally guests leave a supply of disposable plastic utensils and cups/paper plates. Any guest may use these items free of charge. Once supplies are depleted, they will not be replaced.
For the full list of rules and disclaimers please click the Download Forms button below.